The Dodge brand is in a tricky position where it needs to make the switch to electricity while keeping enthusiasts happy. Dodge fans are an interesting bunch of individuals, and an EV muscle car, as exciting as it promises to be, has undoubtedly sparked discussions. With this in mind, the recent talk of Dodge killing off the supercharged V-8 may not be so true. A recent MotorTrend article talked about upcoming supercharged V-8 models, as confirmed by the publication's sources. Plus, there's plenty of information to indicate that Dodge isn't done with gas-burning performance models just yet. Here's what the next generation Hemi models can do for the brand.
A separate EV brand could emerge from Dodge
We all know about the forthcoming Dodge EV Muscle car that will be unveiled in August alongside the latest Dodge Hellcat and the plug-in hybrid Hornet. The teaser for Dodge's EV Muscle also reintroduced a logo that Dodge fans haven't seen in a while. Fratzog is the name of the logo and was first used in 1962 on the Dodge Polara 500. The Fratzog logo was only on certain Dodge models, service manuals or owner's manuals, but never on advertisements. The word "Fratzog" means nothing and was made up by a Dodge designer.
That said, Dodge is still making internal combustion vehicles, as the newly developed Hurricane inline-six can attest to. With this in mind and with the upcoming supercharged V-8 models, Dodge should differentiate its EV models even more from its ICE-powered lineup. Therefore, the return of the Fratzog logo likely means that Dodge's all-electric models will be sold under the Fratzog brand.
Although not yet confirmed, this is a common practice among other manufacturers when they want to enter a new segment. It's the same principle as when Hyundai created the luxury brand Genesis to escape the image of a fuel-efficient car. In addition, brands such as Volvo and Maserati have also come up with their own brands in the form of Polestar and Folgore. Hence, the reintroduction of the Fratzog logo is an unmistakable hint at what Dodge plans for the future.
An entirely new platform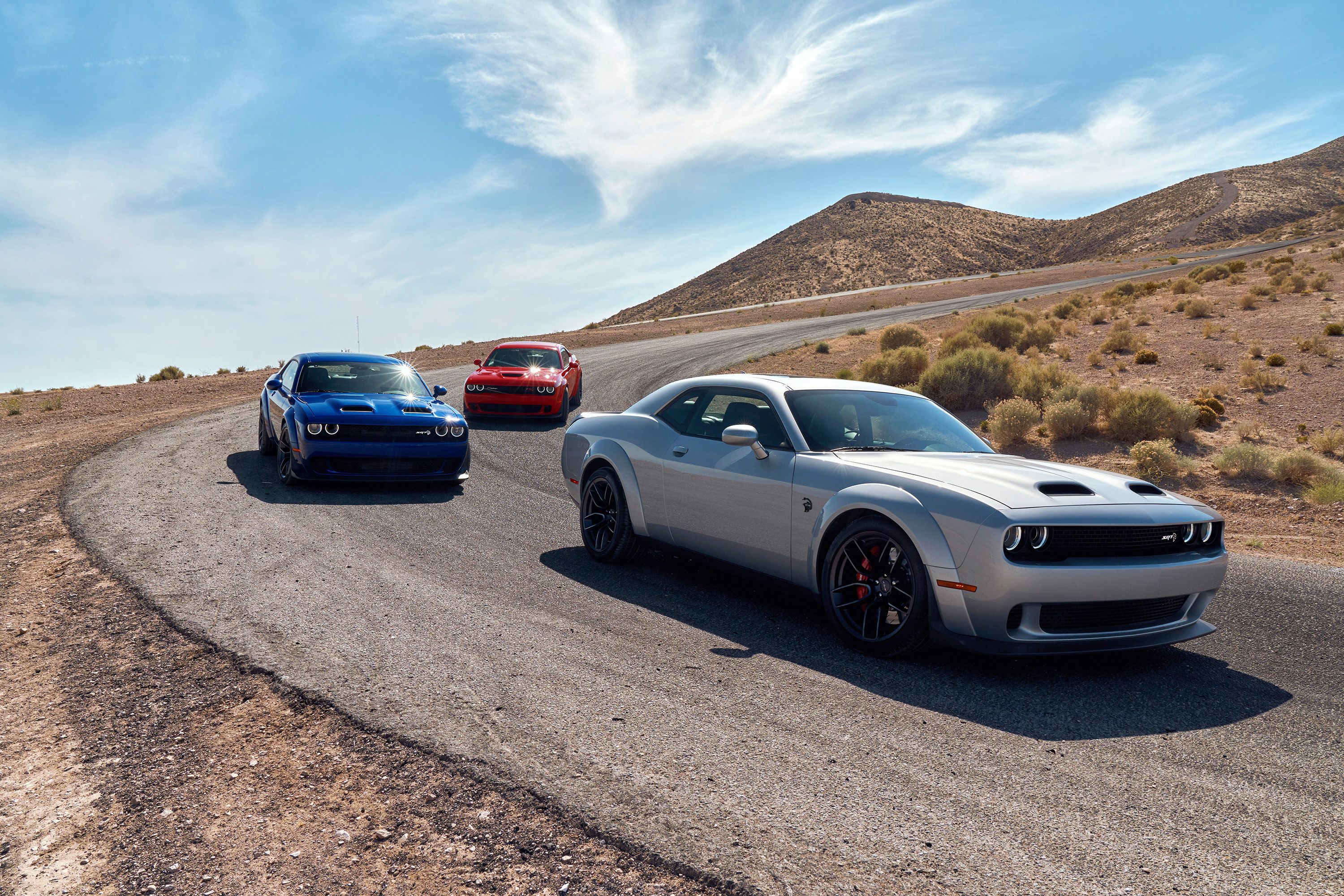 We already know that Dodge's EV muscle car will be supported by one of four Stellantis platforms dedicated to electrification. The same would be true for the new supercharged V-8 Dodge models, as the old LD platform has long since reached its limits being a revised LX platform, dating back to the 2002 W220 Mercedes E-Class. Tim Kuniskis, CEO of Dodge, said that "the Hellcat, as we know it, will die in 2023". This is a clever play on words, as it doesn't spell the end of the supercharged V-8. But what will underpin the next generation of Dodge Muscle cars?
While we don't have an exact answer to that yet, the answer may be hidden in another iconic muscle car nameplate, which is about to return: the Barracuda. Of course, the Plymouth brand is long dead, so the model is expected to return as the Dodge Barracuda. While the model hasn't been given an official release date yet, it was reportedly unveiled at a dealers-only event.
The Barracuda would be based on a version of the Giorgio platform, which underlies the Alfa Romeo Giulia and Stelvio models, but it will be modified to accommodate a V-8. That said, we also know that Alfa Romeo is working on a BMW 5 Series rival, which will be larger than the Giulia, further cementing the Giorgio platform as the top choice for future Dodge muscle cars.
Whether Dodge's new Muscle Car platform will be shared with Alfa Romeo remains to be seen, but one thing is for sure: it will feature lightweight materials that would make next-generation Muscle Cars lighter and likely more athletic. This probably means that next-generation Dodge Muscle cars can take corners like some of the European and Japanese high-performance offerings.
Dodge pays more government fines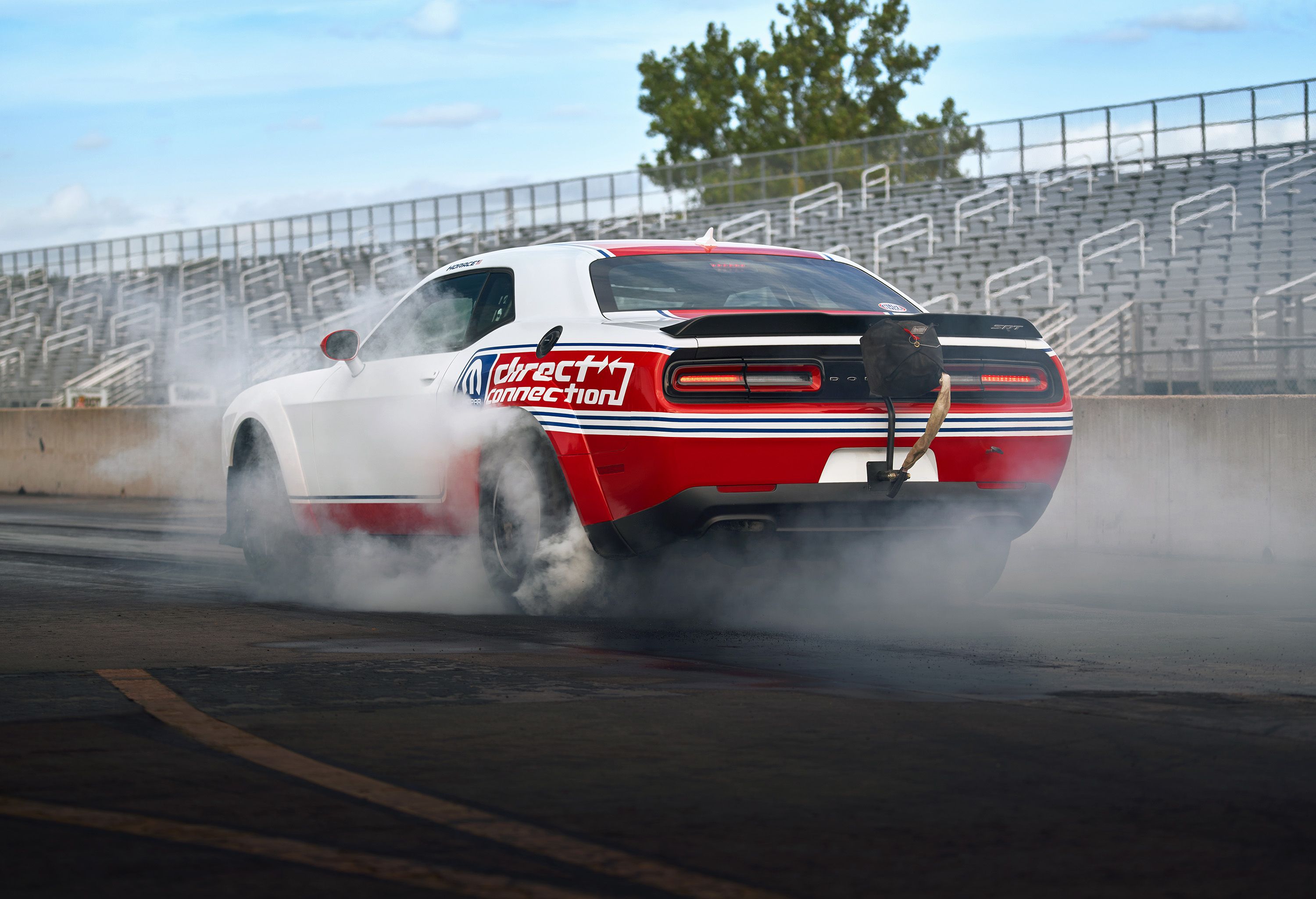 Brilliant as the Dodge Hellcat is in its madness, it costs Dodge, and by extension us, a lot of money to stay on the road. This is due to Chrysler's high-performance, supercharged offerings failing to meet increasingly stringent federal emissions standards in recent years, resulting in fines of tens or possibly even hundreds of millions. Of course, the customers pay for much of that through increased monthly payments, not to mention the gas-guzzling tax that all Hellcat owners must endure.
While this will mostly apply to the Hellcat's 909-horsepower, final hurray, we've yet to learn how Stellantis (of which Chrysler is now a part) plans to avoid paying government fines in the future. The naturally aspirated V-8s will likely be replaced by the new straight-six, which is expected to come in two flavors – 400 and 500 horsepower – replacing the Pentastar V-6 and 392 V-8.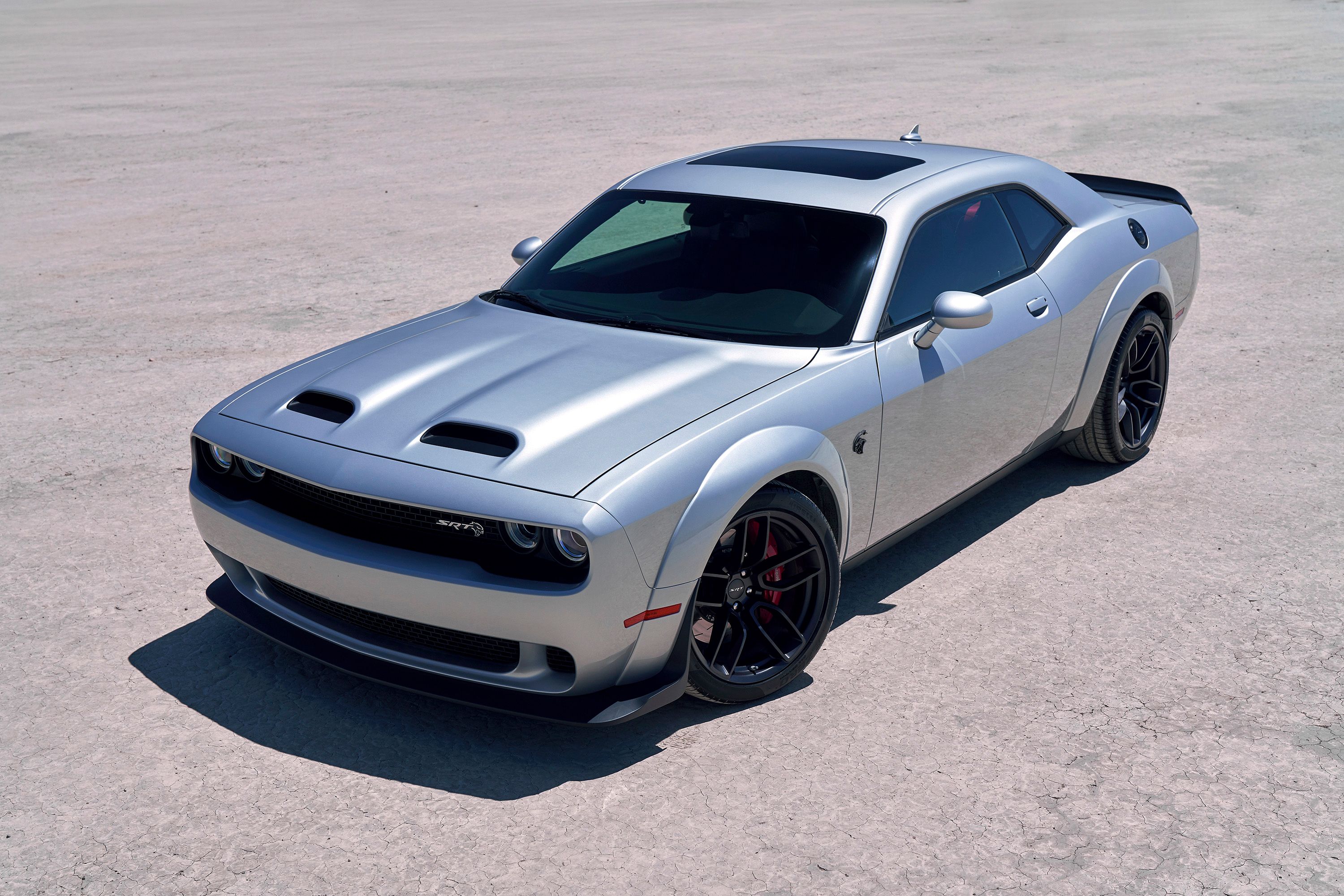 On the higher performance spectrum, the 909 horsepower, E85-compatible version on the Hellcat broadcast edition may return, likely accompanied by a standard Hellcat V-8 tuned for more polar bear friendliness. ZF's brilliant eight-speed automatic is expected to be the only transmission option. The main takeaway is that we can enjoy the supercharged V-8 even more, at least for a while.